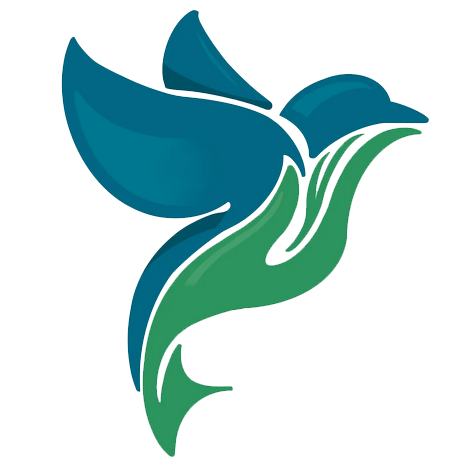 Gentle Touch Chiropractic
Overcome Auto Accident Injuries with

Gentle
Chiropractic Care

Dr. Dutton specializes in car accident-related injuries like

whiplash

and other bodily injuries.
"We're excited you're considering becoming a new patient at Gentle Touch Chiropractic."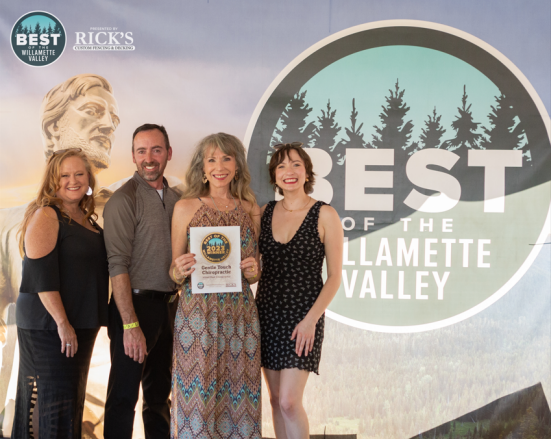 WINNER
BEST OF WILLAMETTE VALLEY
2022 & 2023

We want to thank all our patients that voted for us to win this fantastic honor.

Without our patients, we wouldn't be able to provide the best possible care and service to this great community.
Our Mission Of Excellent Chiropractic Care
Gentle Touch Chiropractic is a passionate healthcare team determined to help people return to and maintain a pain free lifestyle. We take pride in understanding the mechanics of the human body to provide a holistic approach to medicine.
We are proud to offer these services at an affordable price with extremely gentle, specialized application of chiropractic care backed by 21 years of experience and excellent results.
Our experienced medical professionals will always put your healing needs first. We are proud to provide a high level of customer service, medical treatment, and commitment to health and wellness to all our patients. Our goal is to make you feel better as quickly as possible.
If you were involved in a car crash our goal is to return you to better shape than before the crash.
We strive to help you improve your quality of life, achieve your wellness goals, and support your best possible you.
Call Us

Today

At (971) 332-5609
OUR SERVICES
Learn more about the specialized chiropractic services we offer for
all of our Gentle Touch Chiropractic patients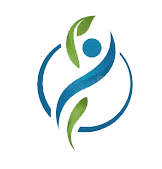 Holistic

We take a gentle, whole body approach to your health and recovery. Your body is an amazing, complicated system. As such, in order to diagnose and treat, we use a variety of the most effective methods to help you feel better than ever!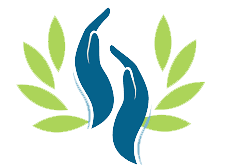 Comprehensive
​​​​​​​
Whether you have just been in an auto accident, experienced a work, personal, or sports related injury, or you would like treatment for long-term discomfort, we provide skilled, compassionate care.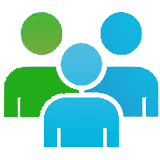 Gentle & Caring Staff
We offer conscientious, non-rotational methods for corrective, acute, and chronic conditions. We work with patients of any age and physical condition, from pediatrics to the elderly.
COVID-19 Response

Office Policy


Masks are
covering the mouth and nose REQUIRED for all patients/visitors and staff at our clinic in order to provide a safe environment for us all.
If Symptomatic

If you are experiencing fever, cough, difficultly breathing, or know you have been exposed to someone with COVID-19 in the last two weeks, we recommend that you contact your primary care physician. We will not be able to see you at our clinic in order to keep our other patients, staff members, and their families healthy and safe. We appreciate your understanding in this matter.

Together

Working as a team we will all get through this difficult time. We look forward to the time we can all take off our masks, share each other's smiles and breathe easy again.
Call Us Today For A Lifetime Of
Better Health!
"I have been a patient with Dr. Dutton since 2016. I originally came in for lower back pain after competing in the Rio 2016 Paralympic Games. From this point I have seen Dr. Dutton for a variety of different issues and he has provided excellent care through all of them. Additionally he sends me home with a list of exercises I could do to strengthen my injuries and continue to heal. I have always received thorough, and thoughtful care from Dr. Dutton. You can tell he truly cares about the health and recovery of his patients." ~ Eliana Mason


"Your goals are our goals."

Eliana Mason ~ Women's Goalball
2016 Paralympics Bronze medalist
2020 Paralympics Silver medalist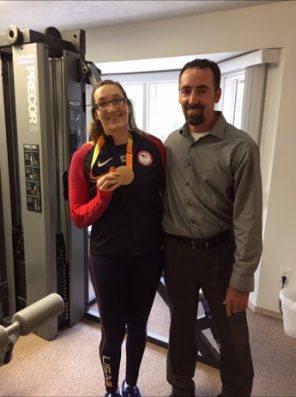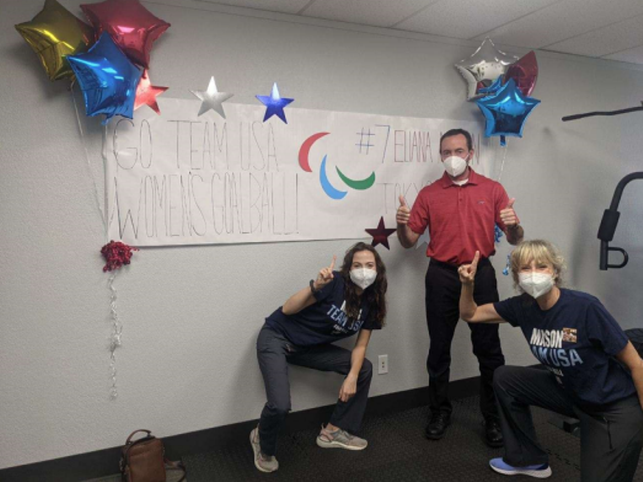 "Never be afraid to
dream too big."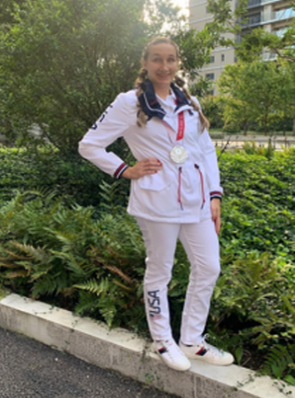 Patient Testimonials
See why we're the highest rated chiropractor in Salem, Oregon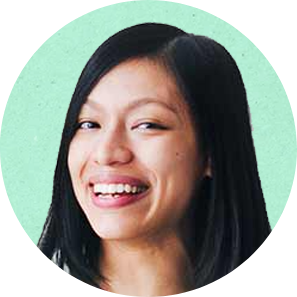 Ashley M.
I was referred to Dr. Dutton and staff after a fall left me with debilitating migraines. In one session he fixed a "stuck" hip joint from a previous car accident, alleviated much of my neck pain and reduced my migraine headache days significantly. A few months later myself and my entire family were hit and injured in a car accident. Dr. Dutton lovingly cared for my children who were both injured physically and emotionally from the event. I cannot recommend this chiropractic office enough. They were truly a blessing to our family!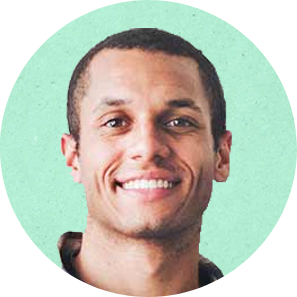 Sam S.
I had a fantastic experience with Gentle Touch Chiropractic. Their team of personable and caring professionals make you feel welcome and genuinely care about your needs/issues. They make you feel as if you aren't just another client. I would highly recommend Gentle Touch as Dr. Dutton is a gem in the Salem community.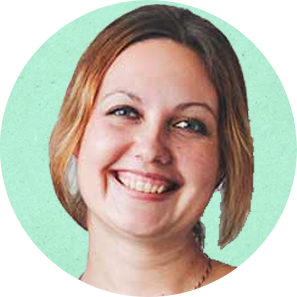 Stephanie R.
Dr. Dutton is extremely knowledgeable and personable. He listens intently and takes time to make sure my needs are met. He has a gift to be able to feel what needs adjusting. He's safe, effective, and doesn't recommend unnecessary treatment. I have seen him as needed for occasional pain and several car accidents for over 16 years. I wouldn't trust my care to anyone else!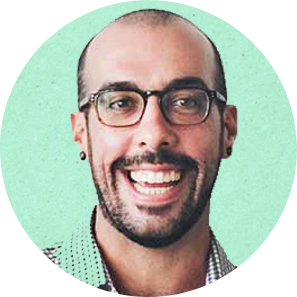 Charles H.
I just became a patient of Dr. Dutton and I am thoroughly impressed with his treatment techniques and his treatment style! I've been suffering from severe lower back and hip pain for well over a month now and was treated by another provider without relief of my pain. After my second visit my pain has greatly diminished and I'm finally on the road to recovery! The office staff are highly professional and personable and the office environment is immaculate, comfortable and relaxing. I highly recommend this team to anyone experiencing chronic pain as I was!

A Difference You'll Feel Everyday
Countless studies have shown that proper spinal alignment is the secret to great overall health. The spine affects everything from sinuses to the vital organs to blood circulation and our digestive system. There is no treatment in the world that is more safe or effective for overall wellness.

Dr. Dutton takes the time to learn about your specific
problems & find the ideal treatments.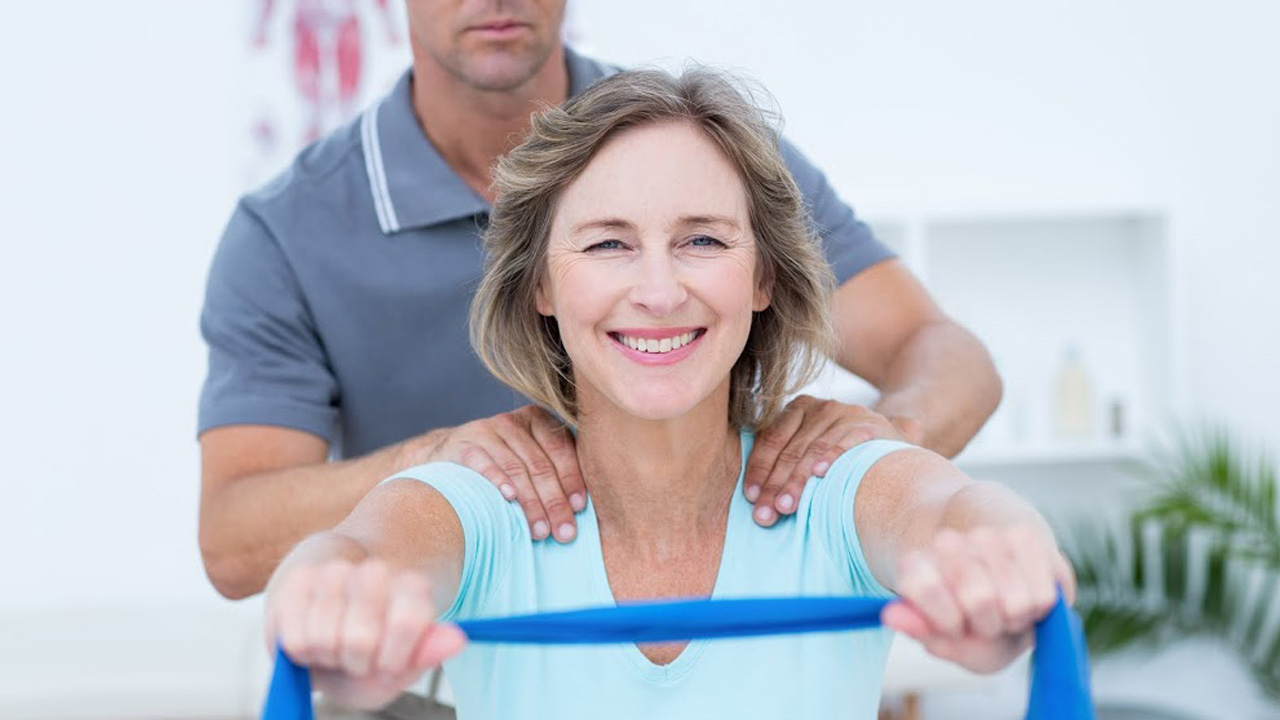 A Second Opinion You Can Trust
Many of our patients come to us on strong pain medication seeking a way to avoid dangerous surgeries. In most cases, we can relieve your pain and restore mobility to
​ pre-injury levels.

Every case is unique and starts with a full consultation; call us today to schedule an appointment.
(971) 332-5609
End Chronic Pain With

Chiropractic Treatment
Nobody should settle for back pain and not feeling their best. Let us help you regain your best life!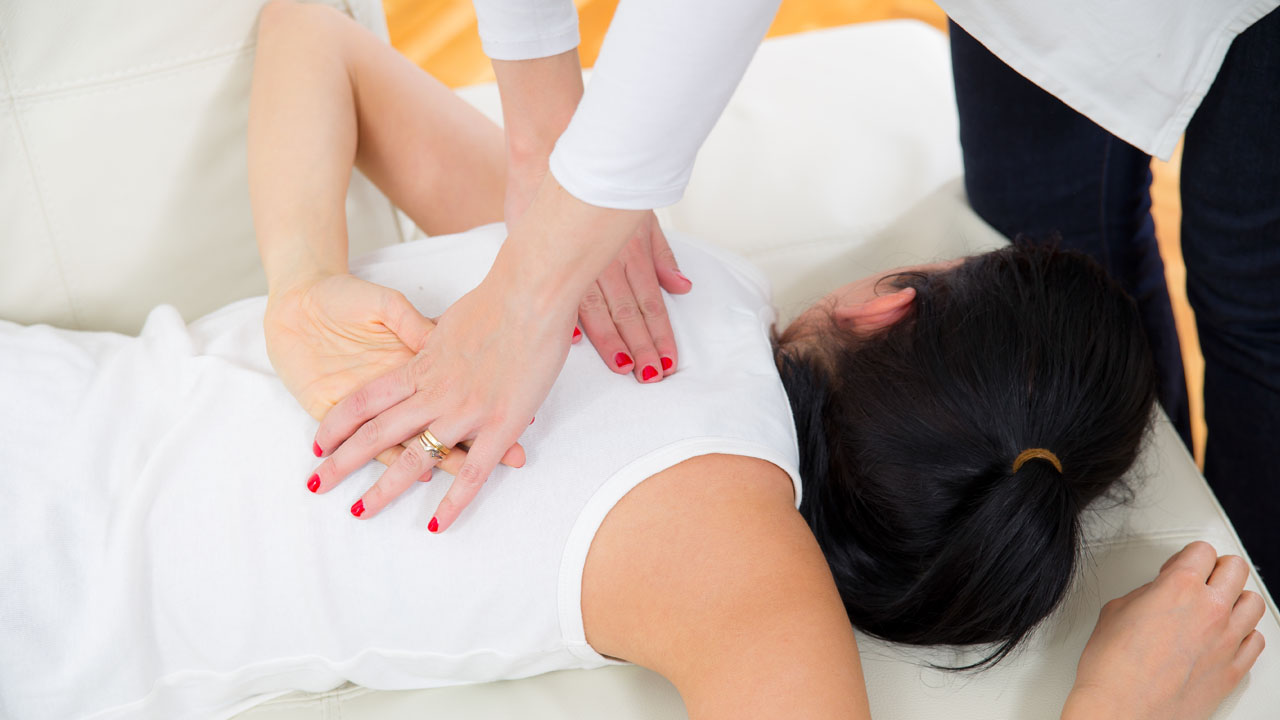 Myth - Chiropractors
Aren't Real Doctors
Chiropractors are fully certified doctors that specialize in the treatment of the neck, spine and extremities. They have more education hours than primary care physicians in Anatomy, Physiology, Neurology, Diagnosis, Orthopedics and X-rays. They work closely with all medical branches to ensure your health needs are met.
Who We Are
The Most Caring Chiropractor throughout Salem, Oregon
The average patient visiting for the first time is looking for one thing- relief. They've tried the ice packs and painkillers with little success. The pain is often unbearable and it's affecting every part of their life.

At Gentle Touch Chiropractic, our only goal is to help you find that relief. Every aspect of our facility is designed to guide you to a quick, painless recovery at a price that you can afford. Our team truly cares about your wellbeing. We'll use the latest advances in chiropractic care to help you get your life back on track, as quick and as painlessly as possible.

Call us today at (971) 332-5609 to learn more about how we can help.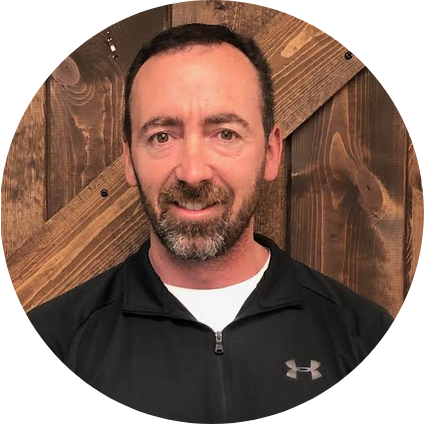 Dr. Michael Dutton DC.
Accident Care Chiropractor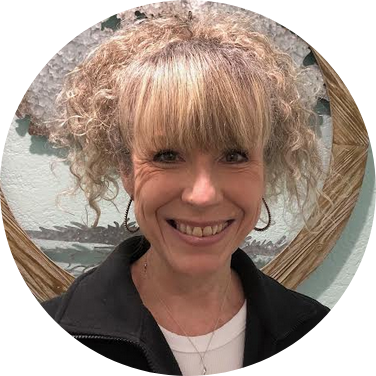 Lynnette
Co-Owner / Chiropractic Assistant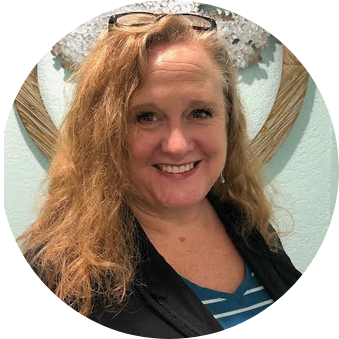 Kelly
Chiropractic Administrator
Contact Us Today
(971) 332-5609
Frequently Asked Questions
What conditions can chiropractors treat?
Chiropractors can help eliminate most back, neck and shoulder pains, headaches, hip sciatic and many other conditions. Just give us a call.
Is chiropractic care safe for children?
Absolutely! Regular adjustments help promote proper growth and set up a lifetime of great health! Bring your child by today for a consultation, sports physical or wellness check.
Will my insurance cover chiropractic services?
We accept most insurances, however some insurances may require a referral or pre-approval for care.Call us to learn more!
Address
3295 Triangle Dr SE
Suite 115
Salem, OR 97302
Contact
P: (971) 332-5609
F: (971) 332-5732
Email: salemgentlechiro@gmail.com
Hours
Monday 9:00AM-5:00PM
Tuesday 9:00AM-5:00PM
Wednesday 9:00AM-5:00PM
Thursday Closed
Friday 9:00AM-5:00PM
Saturday Closed
Sunday Closed