Gentle Touch Chiropractic
Click Below To Get Access To The Industries Latest Tips, Trends And Techniques.
​
How This Blog Will Benefit You
The problem is that our chiropractic industry is rapidly changing and most consumers find it hard to keep up with the latest trends, technology, and services in auto accident injuries that can benefit them.
So we created this educational blog to keep you up to date on insights to help educate you on making the right decision for you and your family.

​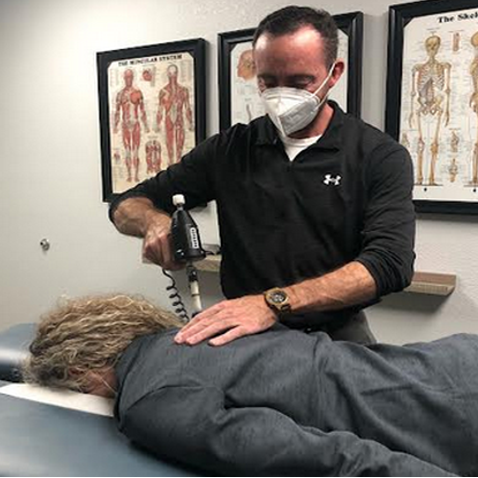 Gentle Touch Chiropractic is a passionate healthcare team determined to help people return to and maintain a pain free lifestyle. We take pride in understanding the mechanics of the human body to provide a holistic approach to medicine.

We are proud to offer these services at an affordable price with extremely gentle, specialized application of chiropractic care backed by 21 years of experience and excellent results.

If you were involved in a car crash our goal is to return you to better shape than before the crash.
We strive to help you improve your quality of life, achieve your wellness goals, and support your best possible you.
Support: salemgentlechiro@gmail.com
(971) 332-5609
3295 Triangle Dr SE Suite 115,
​​​​​​​Salem, OR 97302